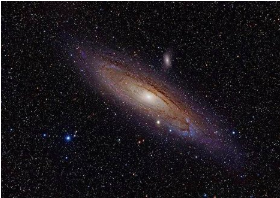 Sweet Earth, each molecule of me has come from you.
Sesame seed, broken into amino acids and calcium,
became my tiny bones; bananas, potassium,
the cells of my brain.
If we could trace each atom back, we'd find
Kansas, Iowa, Ecuador, Spain.
And further still, through unimaginable millennia,
these same atoms –the very same– were flung from a supernova,
only to recombine, here, on Earth.
"Of star-stuff, are we made." Carl Sagan said.
And then (when I'm dead)
the same in reverse:
the atoms' slow dispersal:
pulled in by roots, washed by rivers, melted in magma,
blown, finally, to smithereens by the exploding sun….
Star-stuff, once again, become.                                
  New Research Provides Key Evidence, Showing that We Really are Star Stuff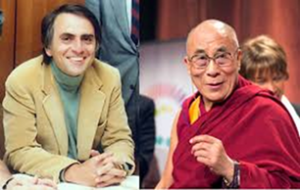 Hear Jerry/Lucius read this poem.    This poem is part of the Scraps of Faith collection of poems.
Keywords:  cosmology, life cycle of stars, chemistry