This is the Humanist Art Homepage, a vehicle of the  Society for Humanist Art
Click here

for more information on the Society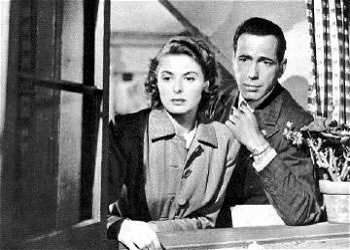 What Will Be the Great Art?
What will citizens of the 22nd century see as the great art of the 20th? I think it will mostly be movies. Casablanca, Satjit Ray's Apu Trilogy, Charlie Chaplin's movies, The Imitation Game, Sophie's Choice, the "Colors of the Wind"…
Poems expressing love, tenderness, despair, wistfulness, rage… 100 poems by 65 poets, with 60 links to other poetry collections and guides…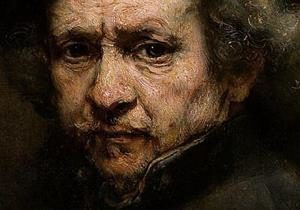 Artists who were undervalued / unappreciated / ignored / neglected in their own time, their greatness being recognized only by subsequent generations….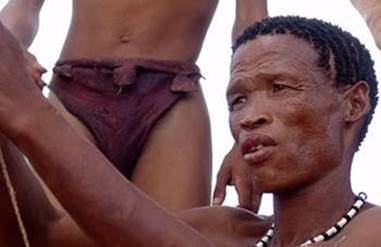 Scraps of Faith:  54 Poems
The original Humanists (Giotto, Petrarch, Erasmus) turned away from 13th-century religious abstraction to celebrate the beauty and power of human beings and nature. Artists of coming centuries will, in a similar fashion, turn away from the impotent, Scientific abstractions of the 20th century, returning to an art which expresses genuine feeling and is grounded in genuine culture.
*** This was written before I had heard Morten Lauridsen's "Lux Aeterna" (1998). That's an exception:Lauridsen Wikipedia article .